We provide the best Cloud Hosting
Start Shared Cloud Hosting for $0 /month
Hosting packages on cloud servers
Save 20% when you pay for 24 months.
Cloud hosting / shared hosting / shared website hosting
Clear pricing backed by an unbeatable 30-day Money Back Guarantee
Deltanet cloud hosting - shared web hosting - shared web hosting on cloud servers Easy Plesk Control Panel
<p>Over 100 of the very best applications, including WordPress, all ready to install with just a click of the mouse or the tap of the finger.</p>
<p>Webmail Horde and Round Cube in Plesk for Linux or Windows. Automatically configure Outlook and Thunderbird clients with automatic mail discovery and SNI support.</p>
<p>Move databases between subscriptions and find out which database is connected to which site. Now with MariaDB as database server for client websites.</p>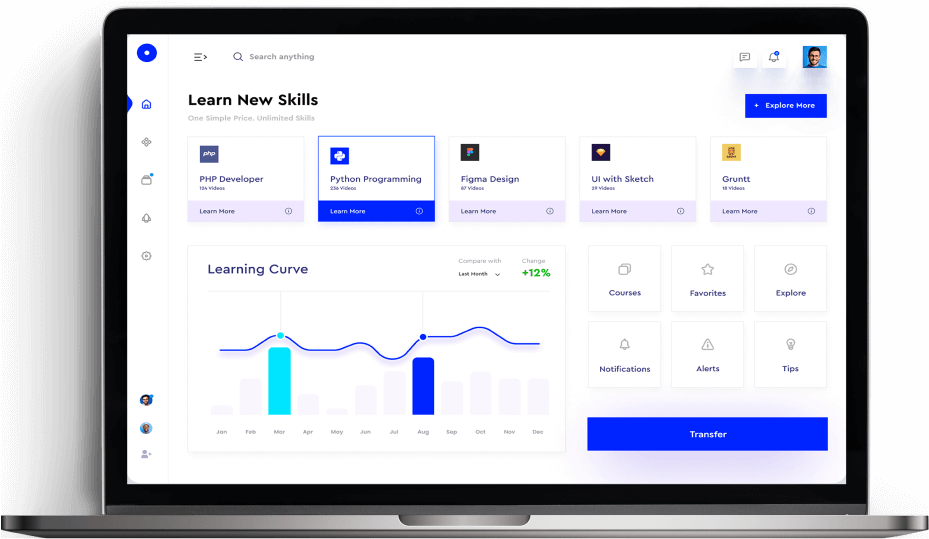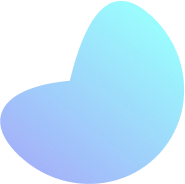 Shared website hosting on cloud servers
All web hosting packages include the following features:
Deltanet cloud hosting - shared web hosting with incredible loading speed
Speed is one of the most basic but powerful features you will get right away with your shared web hosting package (shared hosting / shared website hosting on cloud servers / cloud hosting). A fast loading website ensures that your competitors are not able to grab your potential customers.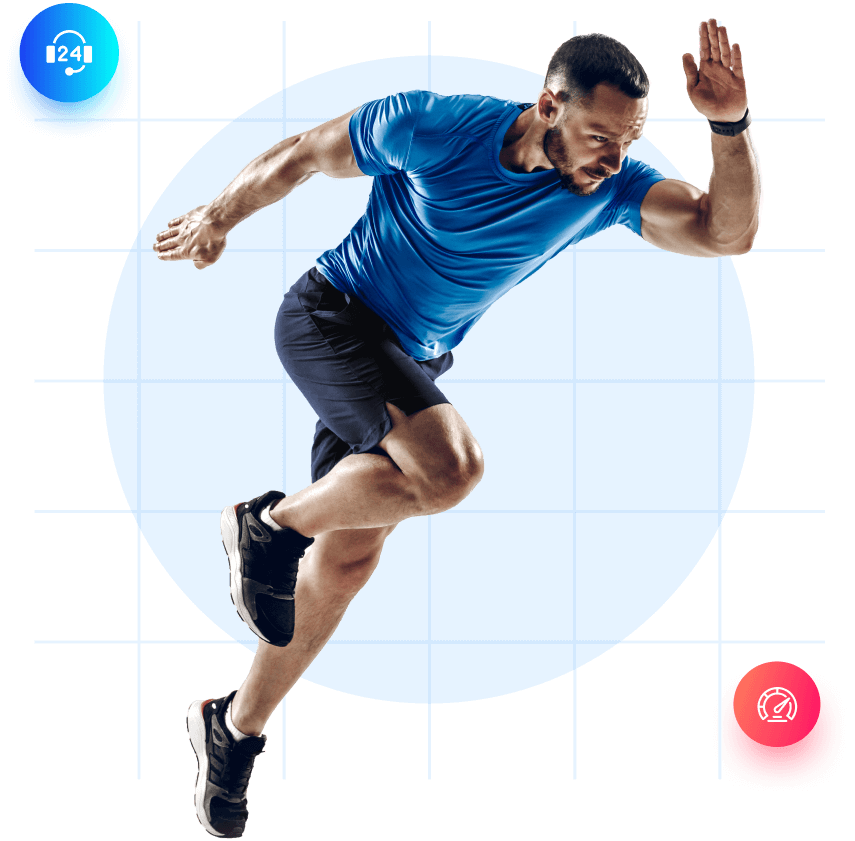 Web Hosting on Cloud Servers
Cloud Hosting / Shared Hosting (Shared Website Hosting on Cloud Servers) - Frequently Asked Questions
WordPress hosting is a subcategory of website hosting that provides servers and resources specifically optimized for websites built with WordPress. WordPress is a content management system (CMS) that allows you to create websites. WordPress contains a system of templates and many plugins so you can customize any website to suit your business, blog or online store. Deltanet's WordPress hosting packages are affordable, reliable and optimized for WordPress. Get now at affordable prices the package that suits your needs!
The number of WordPress websites you can host is determined by the WordPress hosting package you choose. By choosing the Business WordPress package you can host up to 5 websites, while the Corporate WordPress package allows you to host up to 10 websites.
VPS (virtual private server / virtual private server) is a virtual machine (virtual machine) based on the resources of a physical server and offers users various server functions that are similar to those offered by a dedicated server (dedicated server). Virtual Private Server uses virtualization technology to split a powerful server into multiple virtual servers.
VPS hosting / Virtual Private Server hosting (website hosting on a virtual private server) is faster and more reliable than a shared web server. VPS hosting uses virtualization technology to split a single physical machine into multiple private server environments that share resources. As server resources - such as memory or processing power - are guaranteed, there is zero to minimal variation in available resources. Possible issues and traffic increases of other server users do not affect your website.
The difference lies in how resources are shared or not shared. By purchasing a shared web hosting package, you get space to host your website on a shared server. A physical shared server (shared server) supports many website hosting packages. The clients share the physical hardware (the server) and the network connection. Deltanet technicians ensure that resources are shared fairly. The advantage of shared server web hosting packages is that they are much smaller and less expensive than a managed dedicated server.